Everything you could possibly ask for in a
production
… and then some
High dynamic range images at 50/60 fps, multiple audio signals and different graphics options. With AutomaticTV Broadcast you can carry out these productions with far fewer resources, human and economic, than any standard production of this type.
Image capture

Image quality

Broadcast with high dynamic range

Camera position

Frames per second

Maximum quality output

Output formats

RTMP, SRT, TCP, UDP, MPEG4

Maximum outputs

Additional cameras

NDI input cameras

SDI outputs

1 optional (additional hardware)

Type of production

Graphics
Please, keep in mind that some of the described functionalities require different computing capabilities, and due to the potential number of combinations, not all configurations are supported. Contact us for more information
AutomaticTV is a scalable solution
You can start with 1 Master camera working automatically or manually, and upgrade your system to enhance your production:
Mastercam Production
1 Master camera at 50/60 fps
Live stream to your platform
Automatic and/or manual graphics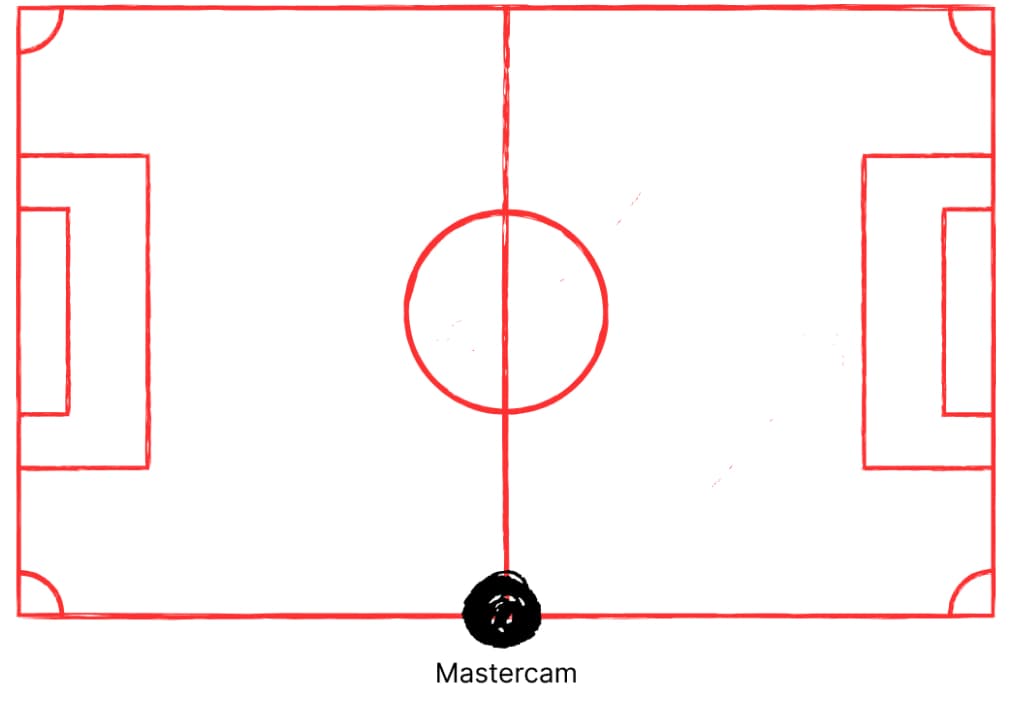 Multi-cam production
Mastercam production
+ 2 side cameras at 50/60 fps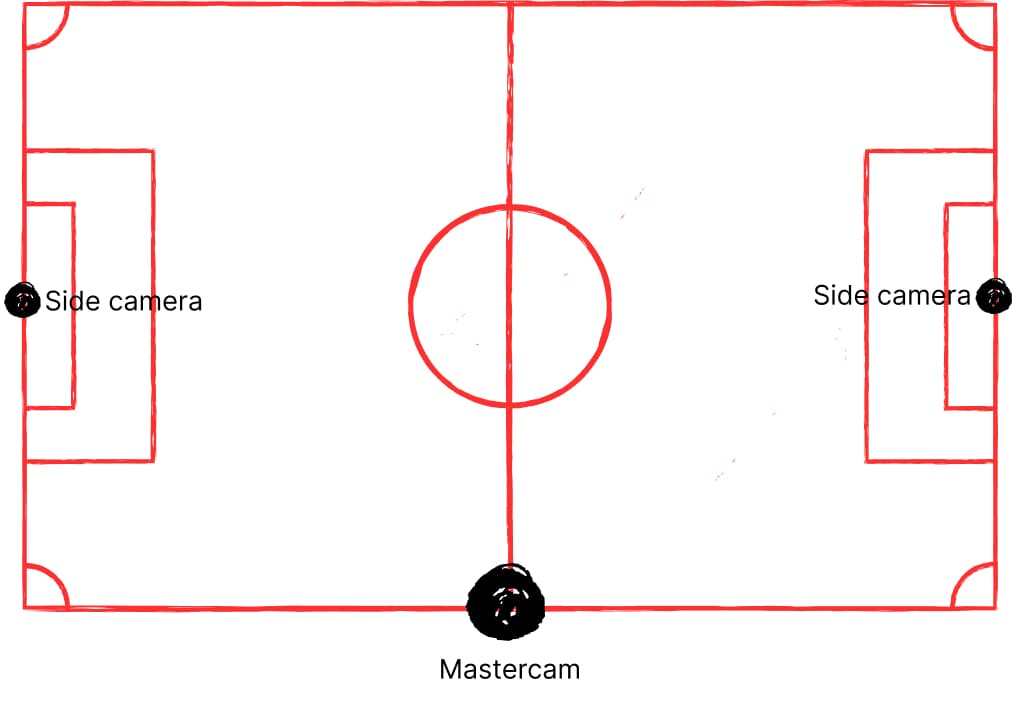 Full Broadcast Production
Multi-cam production
+ 2 manually operated ENG cameras for close-ups
+ Replays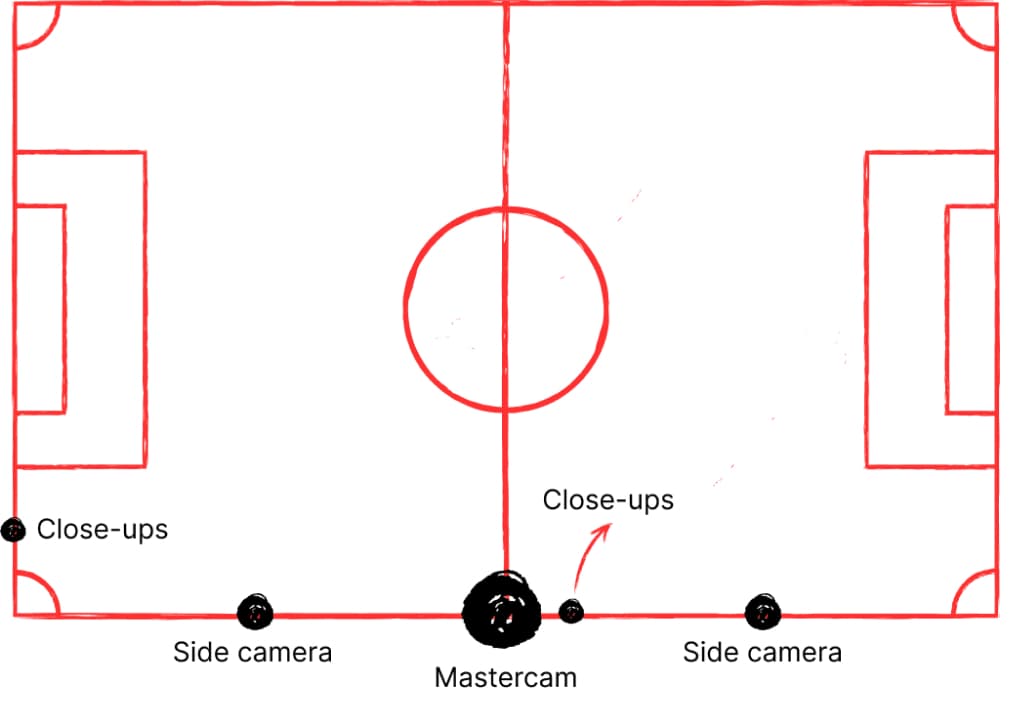 ATV BROADCAST is the ideal solution for:
Broadcasters
Fully automatic solution to produce content you had never reached before
+ information
Streaming
platforms
A.I. never gets tired, produce as much content as you want
+ information
You are just one click away from enjoying all the benefits of AutomaticTV.
A NEW
SYSTEM
IS WAITING FOR
YOU